WANNA HELP OUT THE MUSLIM APOLOGIST?
YouTube: https://www.youtube.com/TheMuslimApologist/videos
Thanks for watching! Join this channel's membership to get access to perks.
SUPPORT THE MUSLIM APOLOGIST
PayPal: https://paypal.me/menj
Patreon: https://www.patreon.com/join/themuslimapologist
FOLLOW THE MUSLIM APOLOGIST
Facebook: https://www.facebook.com/The.Muslim.Apologist.TMA/
Instagram: https://www.instagram.com/the_muslim_apologist/
For any inquiries/collaboration/invitation, please visit our contact page. Or contact through WhatsApp.
WHO IS THE MUSLIM APOLOGIST?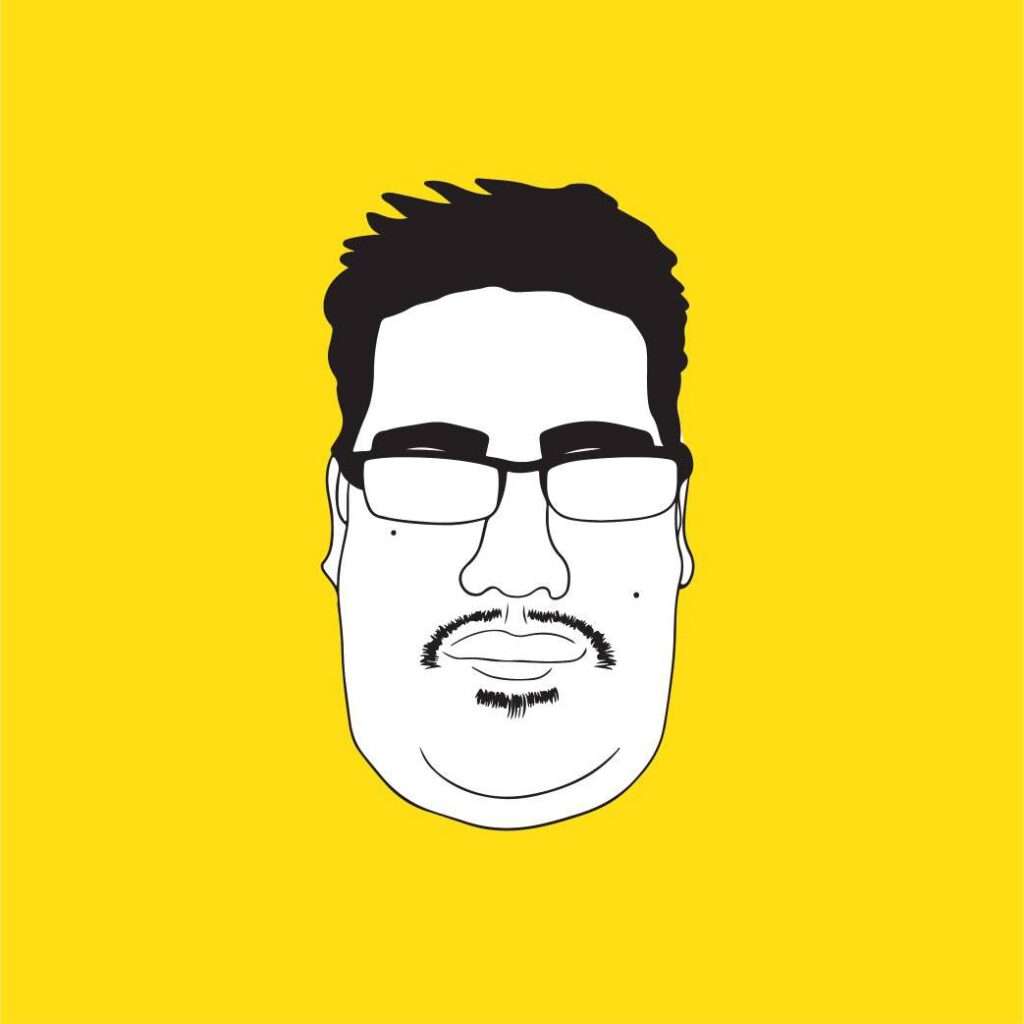 MENJ (pronounced M-E-N-J) is a specialist in comparative religion, where he focuses on the study of the Abrahamic religions (Judaism and Christianity) since 1999. He is actively involved in Muslim apologetics and has participated in debates and discussions with Jews, Christians, atheists, and even the occasional Hindu or Buddhist.
The Muslim Apologist is a YouTube channel that MENJ had started in February 2020. It was established to counter the growing polemical lies and misinformation made against Islam on YouTube by Christian apologists and Islamophobes alike. At the time of writing, the channel has around 4K subscribers (as at September 2022) and it is still growing.